Blog Tour Book Review: Honey Queen by Christina Mercer
Synopsis
ONLY 99¢ ~ Love is honey sweet, but it comes with a fatal sting . . .
Melaina Maris needs wings to fly the gap between loving Sam and her family's ancient curse that forces carnal love and then kills the male lovers. She won't let the same fate that killed her father befall another. She refuses to allow her goddess-created bloodline to continue. But there's no easy way out, especially after the curse turns her into the Honey Queen—savior to honey bees—intensifying her charms.
To help her fulfill the curse's demands in the least harmful way, her grandmother takes her to mate with terminally ill Boyd. But Boyd's gay. And an expert in mythology. Instead of having sex, Melaina learns how she might summon the goddess who created the ancestor bee-charmer and cursed her bloodline. Melaina's magic—tears to save honey bees from endangerment—could be enough to persuade the goddess to end the curse. But an unexpected discovery soon changes that hope, spinning Melaina into a swarm of love, friendship and death.
Review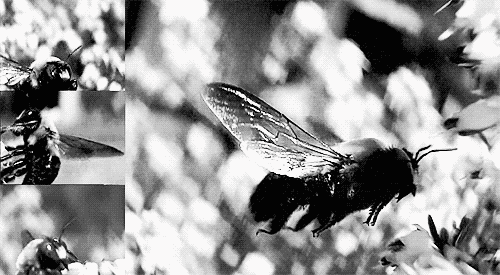 I only just recently heard that bees have become endangered. Because the bee is beneficial to the environment, and necessary to farmers, the government (at least here in Virginia) is offering start up bee keepers a stipend for setting up hives. We have seriously been considering doing this to lend a hand in helping these fascinating and much-needed creatures. So when I saw this book available to review, I jumped in, hoping for an entertaining and possibly educational read.
I was spot on.
Honey Queen is one of the most original reads I've had the pleasure of reviewing in a while. The story weaves in enough greek/roman mythology to make fans of Percy Jackson squeal like a fan girl, especially those who would have liked a little romance with their demi-god story. Overall, this was a highly fun, quick read with enough mystery to keep the reader guessing and turning pages!